Maximize Your Living Experience with Whole-House Audio
Discover How You Can Bring Music to Every Room at Home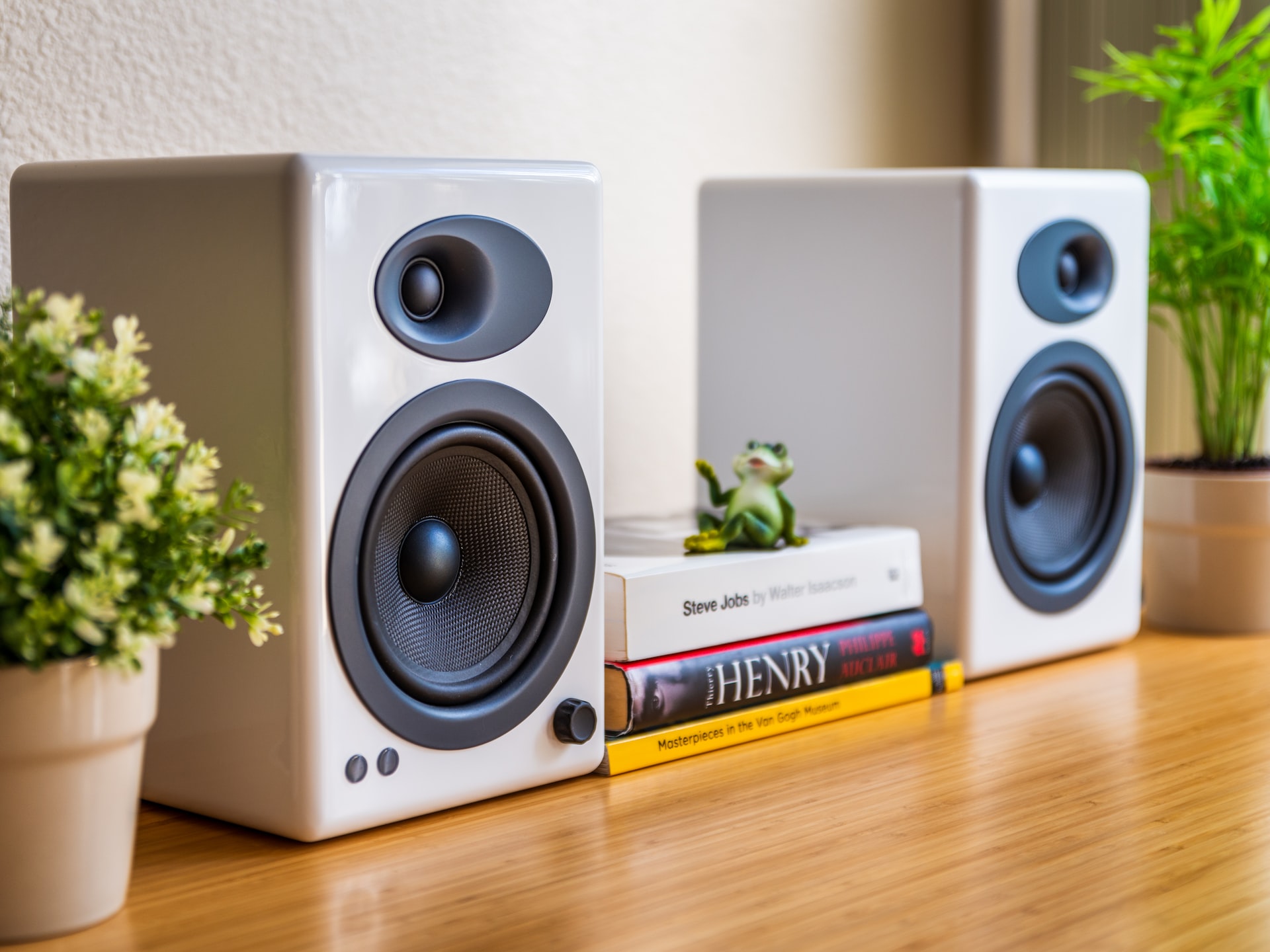 If you're looking for a way to boost the mood in your Scottsdale, AZ, home, whole-house audio could be the solution for you. Whether you want to listen to your favorite podcast while you prepare for dinner or blast the music you love while you tidy up, integrated audio allows you to do it.
Hands-free listening is the way to go. There's no need to worry about tangled-up headphone wires or misplacing your wireless earbuds. Not to mention, movie nights with our audio technology are unmatched.
At Desert Sound and Security, we integrate home automation solutions that fit your unique lifestyle. The best part? You can control them all with the press of a button. Keep reading to learn how we can upgrade your property with whole-house audio.
SEE ALSO: Here's Why Your Home Needs a Media Room ASAP
A Concert In Your Home
Imagine enjoying the experience of a live concert from the comfort of your home without the stress of being in a crowd. If you're a music lover, this is the ideal setup.
Other highlights of whole-home audio include but are not limited to:
It's entertainment for your friends. Your friends will have a blast when you invite them over to hang out and sing karaoke.
It's a wake-up (or bedtime) ritual. You can turn on your favorite playlist as soon as the sun rises so you can greet the morning the way you like or use it before bed.
It's easy to integrate with your existing technology. If you have existing technology you like to use, such as Alexa, you can use it to activate your multi-room audio system with the sound of your voice.
As you can see, there are many perks to designing an audio system for your home. You can wake up happier, fall asleep easier, and your loved ones can also benefit from it.
Fun for the Whole Family
Why not try hosting the family get-together at your home for once? Your whole-house audio system can also extend to the exterior of your home. This means you can take the fun outside — no wires necessary. So the next time you want to get all of your loved ones together, you can accept music requests and easily control the tunes right from your smartphone or tablet.
Technology for Luxury Homeowners
At Desert Sound and Security, we want to make sure you have audio solutions that are on the same level of luxury you're already living. Our solutions are made for the time you wake up, settle down for bed, and every moment in between.
We'll help design and integrate whole-home audio so great that you'll wonder why you ever put up with those old clunky speakers or wired headphones in the first place. Let's discuss your options today.