Bring Interior Design Visions to Life With Lutron Lighting Control
Design intelligent lighting for dynamic spaces with help from Lutron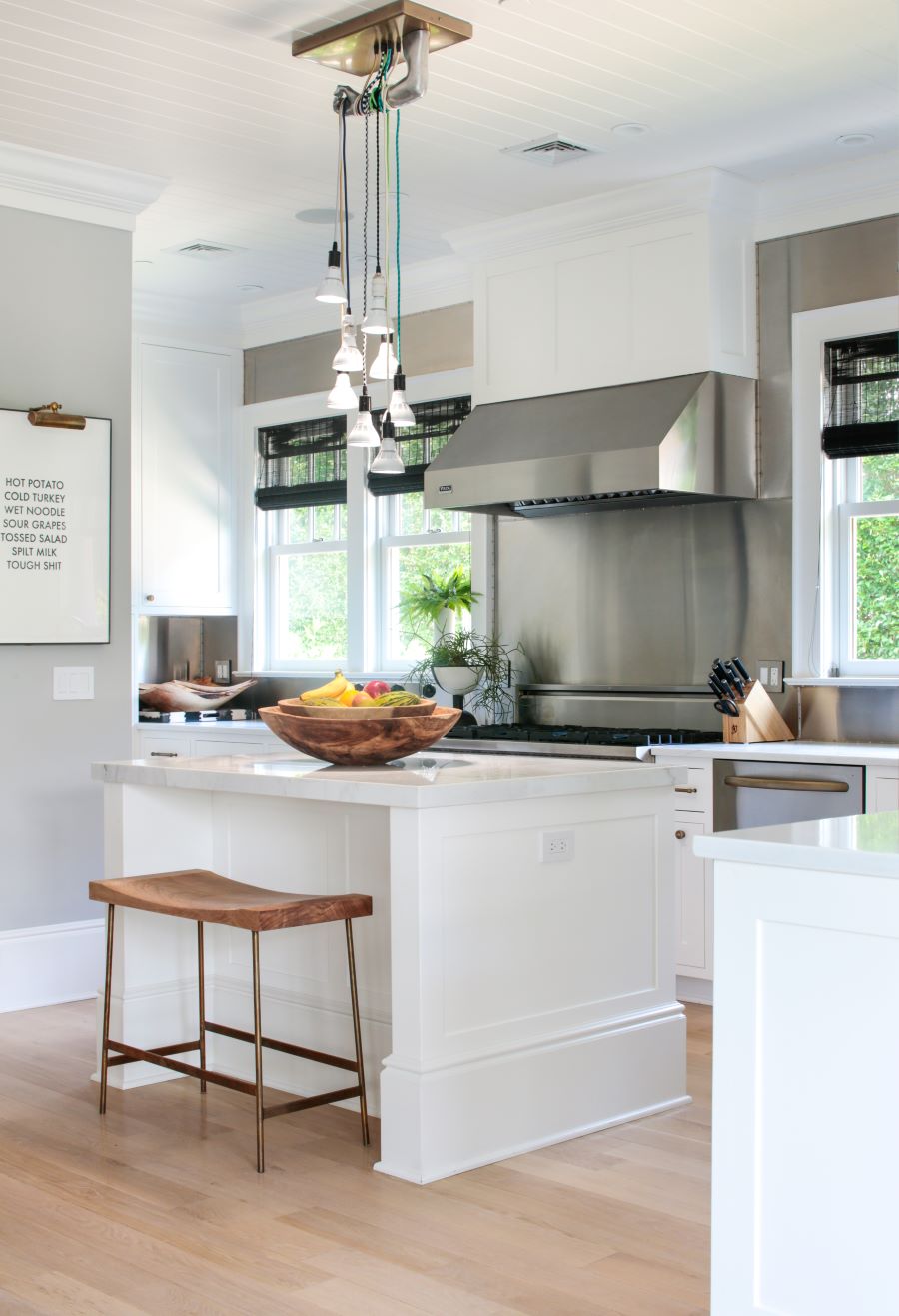 Lighting control is a critical element in interior design for multi-use home spaces. But designing architectural lighting isn't an easy task for designers — it requires the perfect balance of creativity and practicality to ensure a result that's beautiful, comfortable, and easy to adjust and control on the backend.
The newest Lutron lighting control system coming to the market is designed to give interior designers like you a simpler, more straightforward, and more flexible way to bring the magic of dynamic, intelligent lighting into everyday spaces. Keep reading to learn how intelligent lighting by Lutron can help you bring your lighting visions to life in Scottsdale, AZ homes.
SEE ALSO: Impress Clients With Natural Ketra Lighting Solutions for Your Home
Discover a Range of Luxury Light Fixtures
Lutron's intelligent light portfolio is available as a wired or wireless system. It allows designers to mix and match different lighting fixtures in one system to build whole-home solutions that meet clients' budgets and aesthetic preferences. Keep reading to explore various components of Lutron's all-in-one intelligent solution.
1. Recessed Downlight Family
Ketra D3. Ketra D3 is the ultimate standard in architectural downlighting. With round or square options, 364 degrees of rotation, and up to 40 degrees of tilt, the D3 is a simple and flexible solution for any space. And Ketra delivers a dynamic spectrum of lighting — from natural light and natural dimming to infinite colors.
Ivalo Finiré The Finiré 3 is an architectural downlighting solution for more conservative budgets. It's designed with static white and warm dimming LEDs, 95+ color rendering index (CRI), and 0.1% dimming with soft-on and fade-to-black technology for smooth lighting transitions. With round or square options and adjustable beam angles, Finiré 3 is an elegant, simple solution for any space.
Ivalo Prime. The Prime is a quick ship downlighting solution that has similar specs to the Finiré 3.
2. Secondary Fixtures
The intelligent portfolio includes Ivalo Lumaris and Ketra G2 and LS0 Lightbar Slim linear lighting fixtures for indirect lighting applications. Ketra's Lightbar Slim is small enough to install in places Ketra couldn't go before, opening new design opportunities for designers and new lighting experiences for homeowners. You can order Lightbar Slim in one-inch increments with multiple connector types for the ultimate flexibility in length and shape.
Finally, Lutron's intelligent lighting portfolio includes multiple Ketra Ready lamps for secondary and decorative lighting.
3. Coordinated Colors and Trims
Coordinated trim styles and colors are available across the portfolio of fixtures so that you can seamlessly match different fixtures in a whole-home design without sacrificing aesthetics.
4. Centralized Control
The entire Lutron intelligent lighting portfolio is designed, programmed, and controlled in HomeWorks. Easily build automated lighting scenes, program custom settings, and adjust dimming capabilities using HomeWorks software and any of Lutron's sophisticated control interfaces.

Desert Sound and Security is a Lutron and Ketra dealer in the Scottsdale, AZ, area. If you have an upcoming design project, let's connect to talk about lighting control solutions for your spaces. Visit our showroom, call 877-246-5458, or submit an online contact form to get in touch. We look forward to working with you.

No video selected.